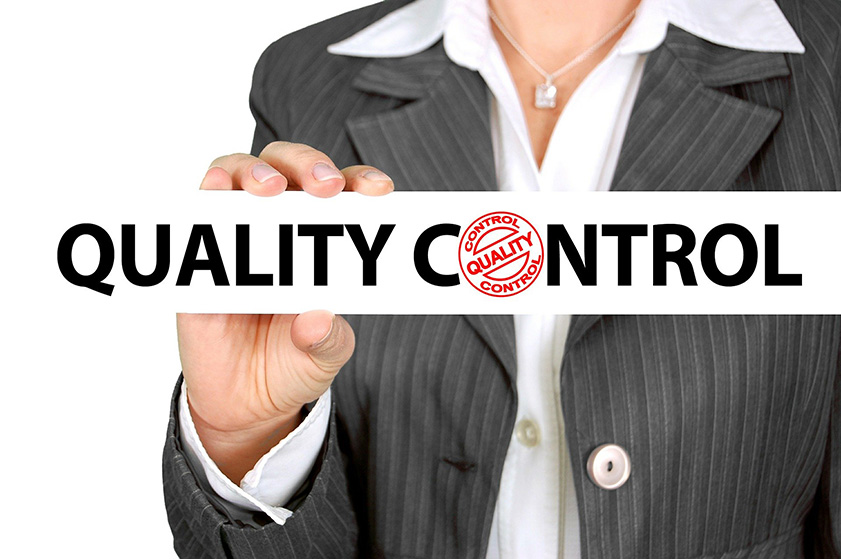 Our history
World Service S.R.L was born in 1996. The key points that have always distinguished our society, which now operates from beyond 20 years, they are the culture of legality, client's cure, commitment, professionalism, the quality, respect for the environment, the safety and safeguarding of its employees.
In confirmation of this, the company has acquired the most important certifications and is constantly committed to updating them: Quality certificate, Security Certificate, Environmental certificate, Social Responsibility Certificate, ISO certified 14001:2015, ISO certificate 9001:2015.
GIVES 20 YEARS AT THE SERVICE OF THE ENVIRONMENT
over 20 experience in the field of environmental hygiene services, always looking to innovations.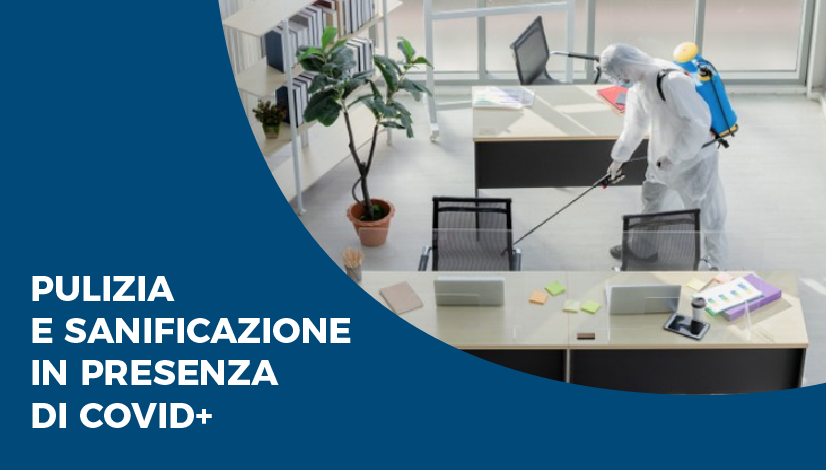 In caso di accertata presenza di persona positiva al Covid 19 in ambito lavorativo, l'azienda ha l'obbligo di procedere alla pulizia e sanificazione dell'area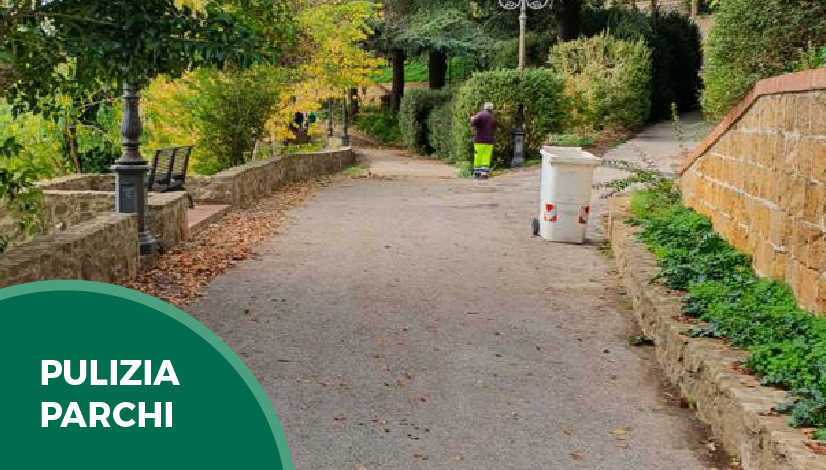 Nnella rosa dei servizi offerti da World Service Ambiente e Pulizia rientrano anche la cura, la pulizia e la manutenzione dei parchi urbani.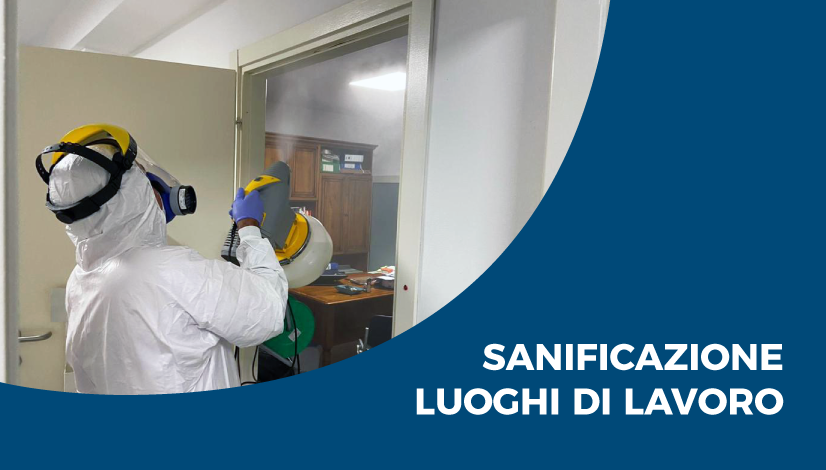 In ogni ambiente di lavoro, sia negli uffici che nei reparti produttivi, va garantita la pulizia a fine turno e la sanificazione periodica, con adeguati detergenti, di mouse, tastiere, schermi touch e così via.
#WorldServiceAmbienteePulizia mette in atto le procedure richieste, rilasciando, a fine servizio, un attestato di sanificazione in cui viene certificata l'idoneità dei macchinari, of the products and detergents used, registered with the Ministry of Health.
Ask for a free and no-obligation quote