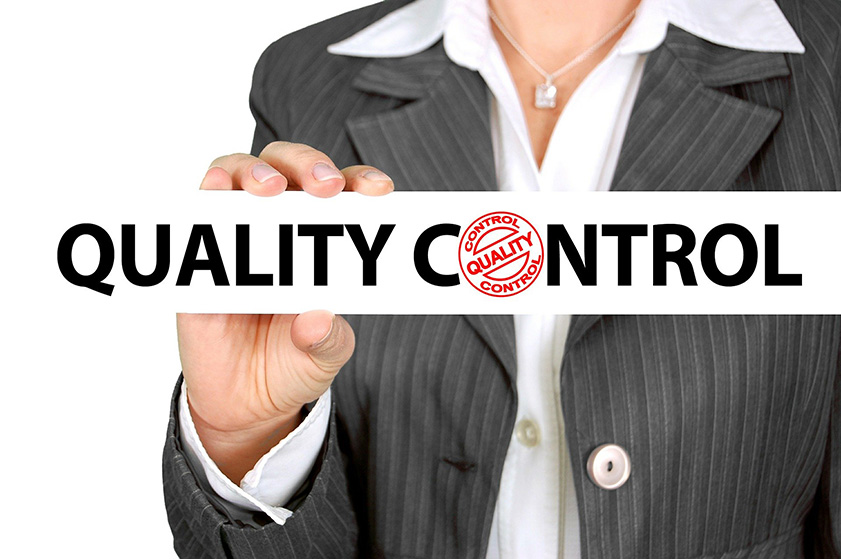 Our history
World Service S.R.L was born in 1996. The key points that have always distinguished our society, which now operates from beyond 20 years, they are the culture of legality, client's cure, commitment, professionalism, the quality, respect for the environment, the safety and safeguarding of its employees.
In confirmation of this, the company has acquired the most important certifications and is constantly committed to updating them: Quality certificate, Security Certificate, Environmental certificate, Social Responsibility Certificate, ISO certified 14001:2015, ISO certificate 9001:2015.
GIVES 20 YEARS AT THE SERVICE OF THE ENVIRONMENT
over 20 experience in the field of environmental hygiene services, always looking to innovations.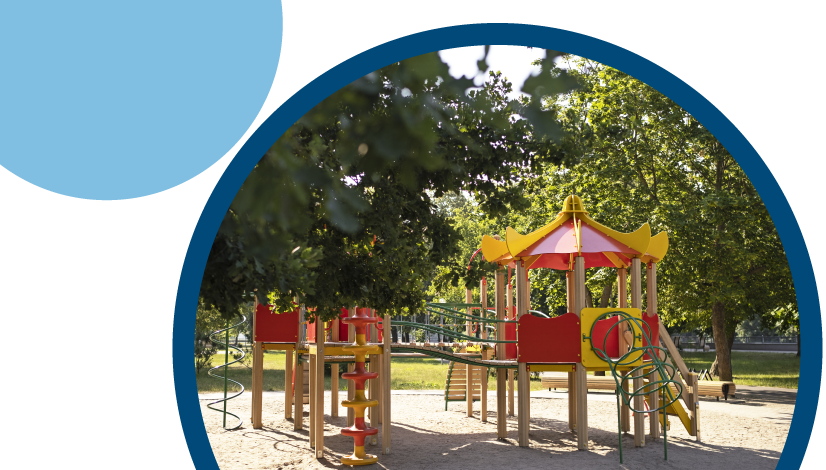 Cleaning and sanitation of parks and gardens.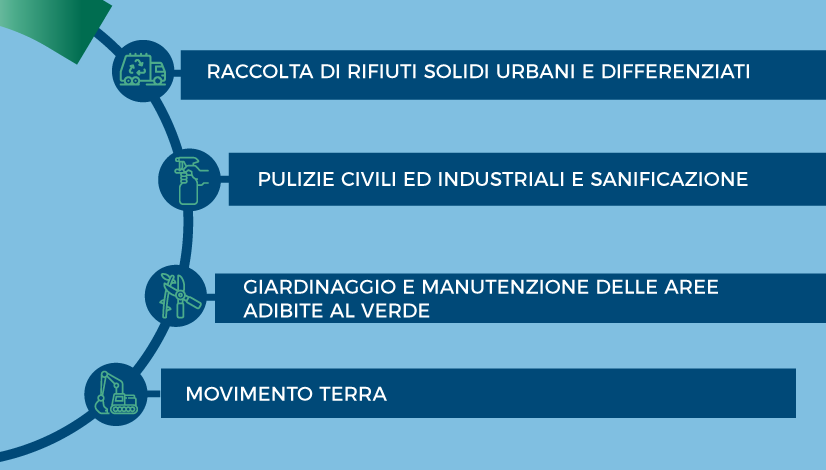 We always look towards innovations and all those practices necessary for the protection of the environment.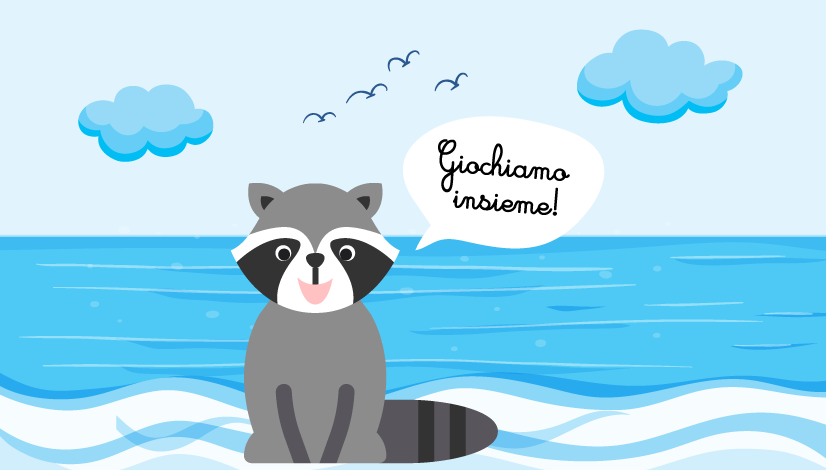 Among our services there is also the removal of leaves in the autumn period.
Ask for a free and no-obligation quote